Team
Our team: Scott Buckley, Bill Buckley, Karen Buckley, Ali Ormrod, Bryan Sullivan,
---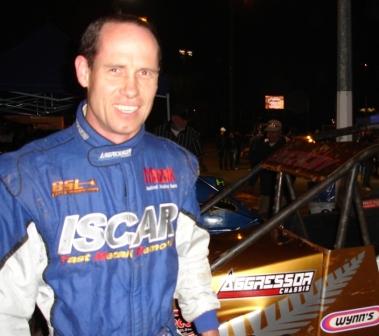 Scott's racing began at a very early age when he competed in junior motorcross and slalom kayaking at high school. After obtaining his licence he moved to motorcycle road racing, motocross and karts. Scott also competes in non-motorized sports including road cycling, mountain biking, and white water kayaking. This is Scott's 7th year competing in A grade midget racing and his goals include winning the 50 lapper race at Western Springs, obtaining the NZ title and beating the Americans and Aussies!
---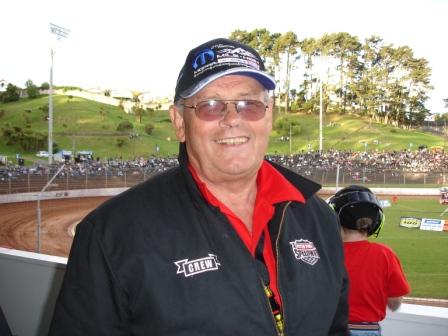 Bill starting his racing career riding speedway sidecars at Western Springs in his 20's, winning numerous titles. He went on to build and race midgets, hence his passion for midget racing at Western Springs Speedway. Now he is the promoter of Springs Speedway and owner of the Agressor Chassis racing teams of Scott Buckley's #25 and Shaun Insley's #77.
---
Karen Buckley - Website Manager and Pit Crew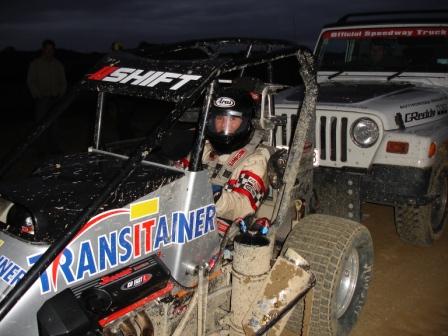 Karen was first introduced to the sport of midget racing by Scott in Rotorua early in 2002, and this was her first experience at any type of motorsport racing ever! A keen whitewater kayaker, rock-climber and mountain biker, Karen is sometimes absent from the speedway track pursuing these sports, but does like to support Scott whenever possible, and has created this website for him. Karen has learnt that the white flag does not mean "surrender"; knows how a dzus fastener works; and has even been seen pushing the car out onto the track!
---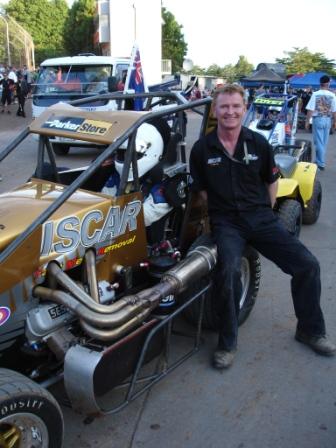 Ali has been on the Midget 25 team since 2000, and is an avid midget racing fan. Ali's partner Denise films each race so Scott can critique and improve his racing style.
---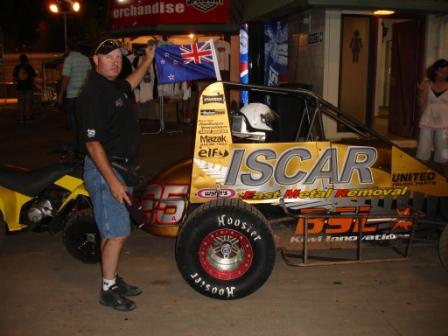 Elmo joined the BSL Aggressor team for the USA tour in 2007 after previously crewing for Neville Basalaj. Elmo is so keen he volunteers to clean the midget by himself!
---