Sponsors
We would like to thank our sponsors for their assistance and enthusiasm for our sport. We ask that you support their businesses whenever possible.
---

Buckley Systems Limited, winner of the 1998 Tradenz Exporter of the Year award, is a privately owned, New Zealand based engineering manufacturer of precision electromagnets, ion beam physics hardware and high vacuum equipment used in the semi-conductor ion implant industry and laboratory research.
---

Iscar Pacific Limited
is a dynamic full line supplier of precision carbide metal working tools, producing a wide range of carbide inserts, carbide end mills and cutting tools covering most metal cutting applications. ISCAR also provides metal working solutions in both engineering and manufacturing to major industries throughout the world.
---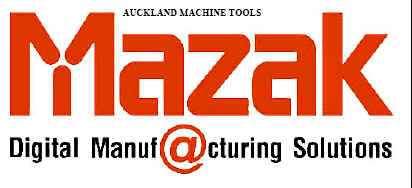 Auckland Machine Tools supplies the most productive machine tools in the world, meeting standards of precision and reliability that are second to none in products, development, and manufacturing.
---

Fletcher Easysteel is a major merchant of steel related products throughout New Zealand. Through a nationwide network of sales centres and processing facilities, we supply a broad range of world class brands, products and services.
---

Parker Hannifin
are manufacturers of hydraulic hoses and fittings produced to the highest world - recognised standards of SAE and DIN specifications.
---

The NZ Spas team have been in the industry for many years. Originally from the boat building industry company director Mike Insley has had over 30 years experience in this field.
---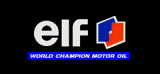 Lubricants NZ Ltd are suppliers of fuel and lubricants.
---

Canterbury Corporate and Teamwear Apparel - suppliers of team race shirts.
---


Racing apparel
---

Koenig Artemis provides database consulting and development services, predominantly in the field of the Oracle e-businesssuite and Oracle Manufacturing software.
---